Peace of Mind from Every Angle
Drill to Wall or Ceiling

Screw & wall plugs included for long-term installation

Weatherproof

Sturdy aluminium construction to withstand the elements, day in, day out, rain or shine

Screw-on Tripod Mount

The Smart Security Camera screws onto the tripod's pin of the Outdoor Mount

Adjustable Angle

Move the camera to an optimal angle with the ball joint and tighten it with the nut at the base
Peace of Mind
The screw on mount and permanent wall installation with screws makes it much harder for anyone to get their hands on the camera.
Safe with the Mount and the Cloud
Anyone handling the camera would be recorded at a close angle, with footage uploaded to the cloud, since there's no way to turn the camera off. Double safety working in your favor
Secure mount for walls & ceilings

Use the stand to maneuver the camera to find the best viewing angle for your Smart Security Camera then tighten using the nut above the base of the stand.

Adaptable mount suits most security cameras

The Mounting Stand has a tripod mount with a ¼" / 6.35mm screw thread that suits most wireless security cameras allowing you the adaptability to use it with the Swann Smart Security Camera

Use the stand to expand your system

Use the Outdoor Mounting Stand to securely mount the camera around your home, on walls, ceilings, porches, verandahs, eves and more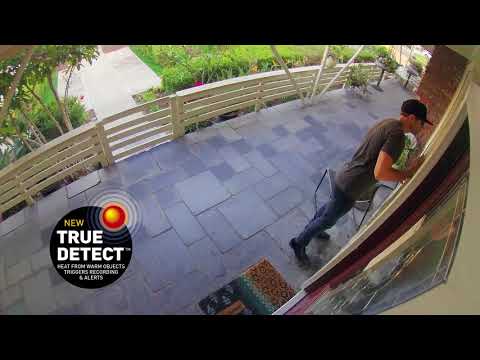 Product Introduction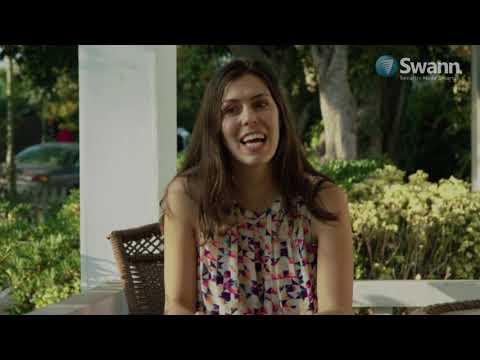 Customer Case Study
'Refurbished' products are complete and in full working condition. They may have previously been used as demo stock or returned from retailers. Products will also be shipped with original content as listed on the packaging. Swann's technicians have certified the products are ready for use with a 3 month base warranty. Occasionally minor cosmetic scratches and wear may be present.