Peace of Mind from Every Angle
Easy Install

Connect in minutes

No Hub Required

Plug & play

2.4GHz Wi-Fi

Easy wireless operation

Batteries Powered

Batteries included (AAA x 2)

Mobile Alerts

Always stay in touch with push notifications when activity is detected

Weatherproof

Durable casing for indoor/outdoor use with weather resistant IP66 rating

Detect Motion

Wide 110° Motion Detection

Add a Siren for Audible Alerts

Add sensors, siren, cameras & more
Know what's happening from anywhere
Use the Swann Security app to help you stay connected & protected 24/7
Detect movement inside your property
The PIR Motion Sensor detects the heat & movement of people, alerting you with a push notification
Complete Peace of Mind

Always know what's happening & be protected with this PIR motion-sensing alarm to trigger mobile phone notifications & optional siren.

More than an Alarm

The motion sensor also monitors room temperature so you can check in remotely to see that loved ones & pets are okay.

Perfect for Renters

Do-it-yourself with ease. The sensor mounts with double-sided adhesive. No need to drill walls. Ideal for apartments & rental properties.

More than an Alarm

Combine with an add-on Indoor Siren (sold separately) for audible alerts to know if there's activity even if your phone's not handy.

Senses Key Movement

The Sensor detects the movement you care about - from people & can be mounted inside or outside.

Build Your Own Security

Connect on the Swann Security app & add additional Swann Wi-Fi sensors, siren, cameras & accessories to fit any home, apartment or business for complete security.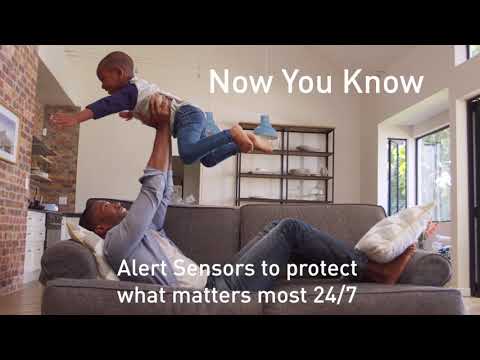 Swann Wi-Fi Alert Sensors & Siren - Intro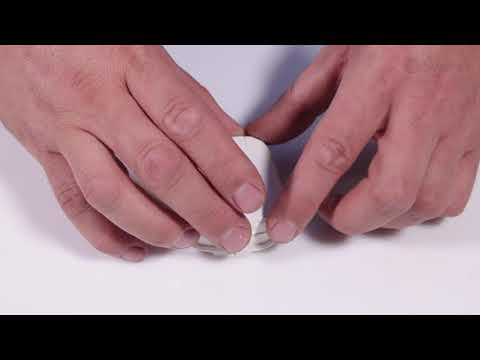 Swann Motion Alert Sensor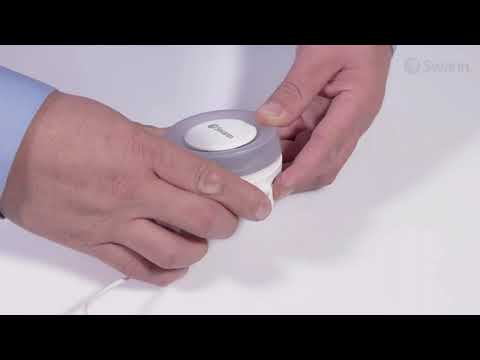 Swann Indoor Siren
Swann Security App
Security in the Palm of your hands
Multi-camera live streaming that's always on
Receive alerts when activity is detected
See, store & playback footage & image on your mobile device
Speak to see with ease
Become a Swann Member for More Security
Now you can become a member of Swann's Secure+ Member plans for a host of extra security benefits including 3 years extended warranty, insurance coverage, special offers & more.
'Refurbished' products are complete and in full working condition. They may have previously been used as demo stock or returned from retailers. Products will also be shipped with original content as listed on the packaging. Swann's technicians have certified the products are ready for use with a 3 month base warranty. Occasionally minor cosmetic scratches and wear may be present.