Protecting Your Data
Publication Date: March 21 2023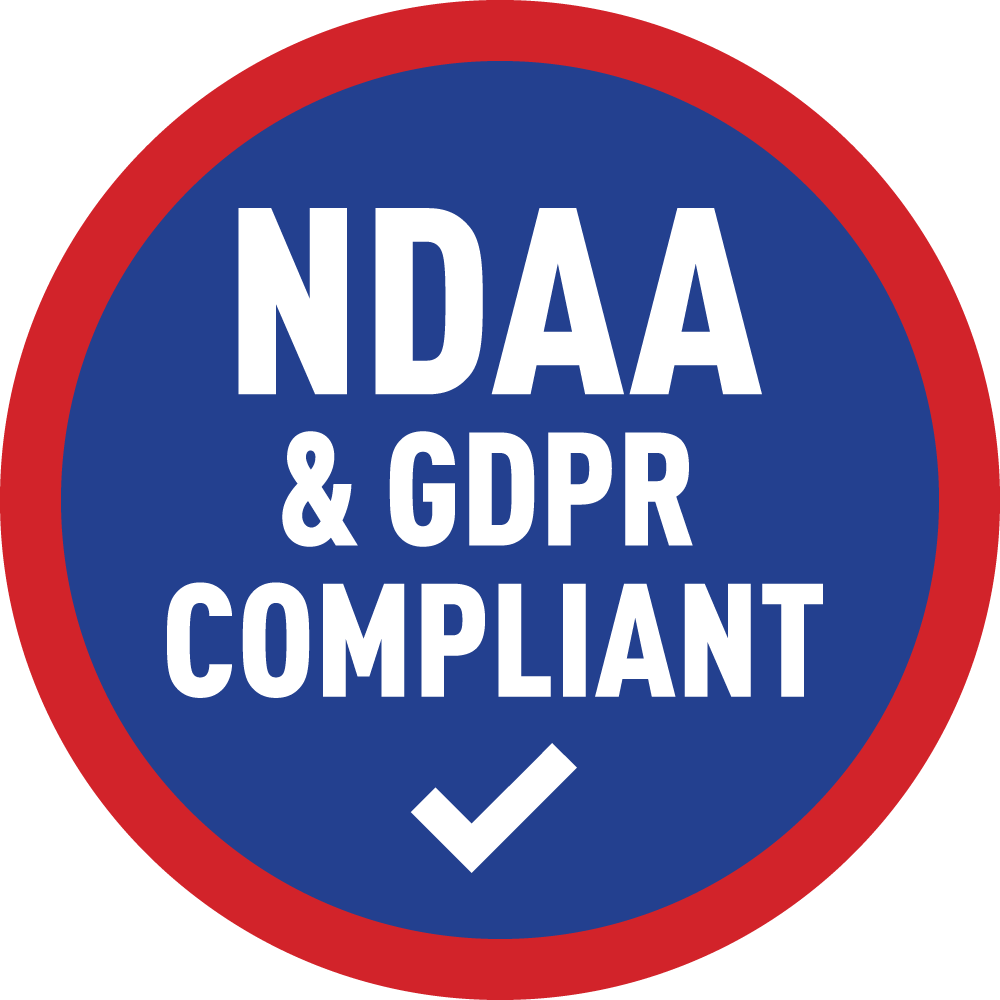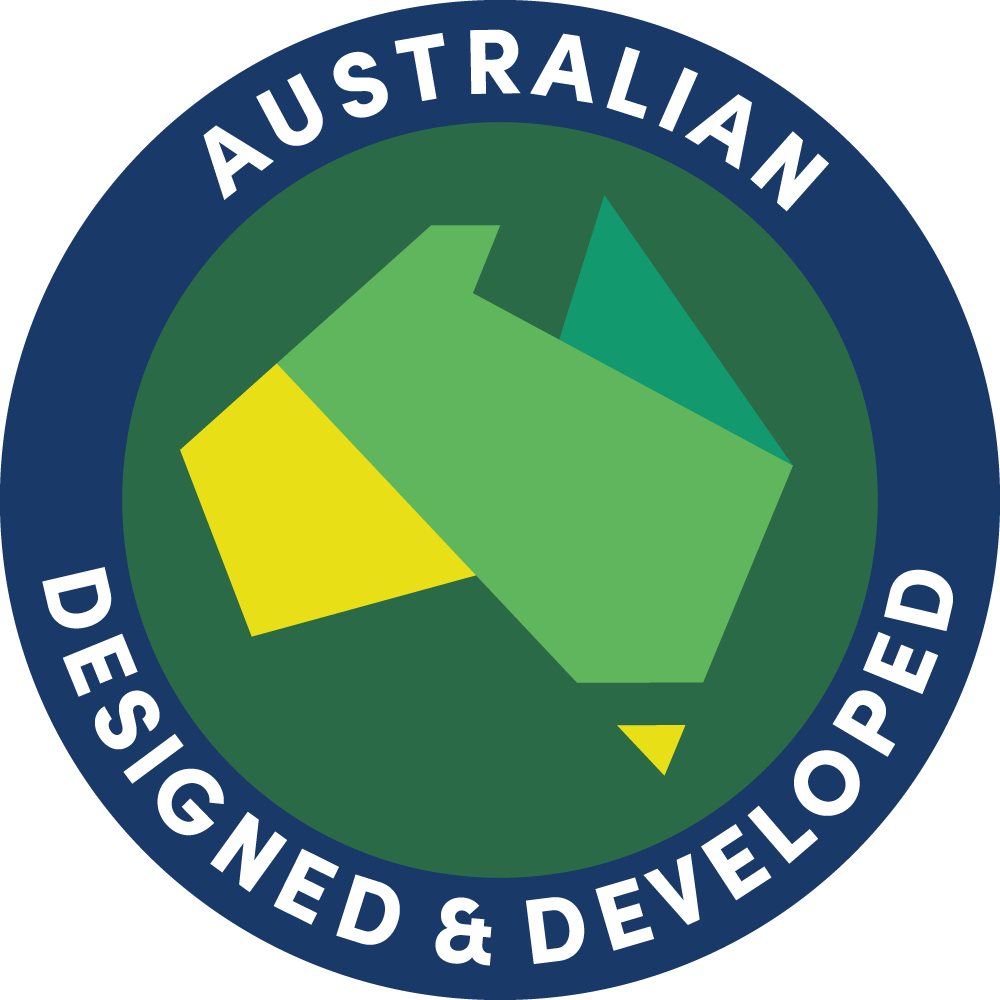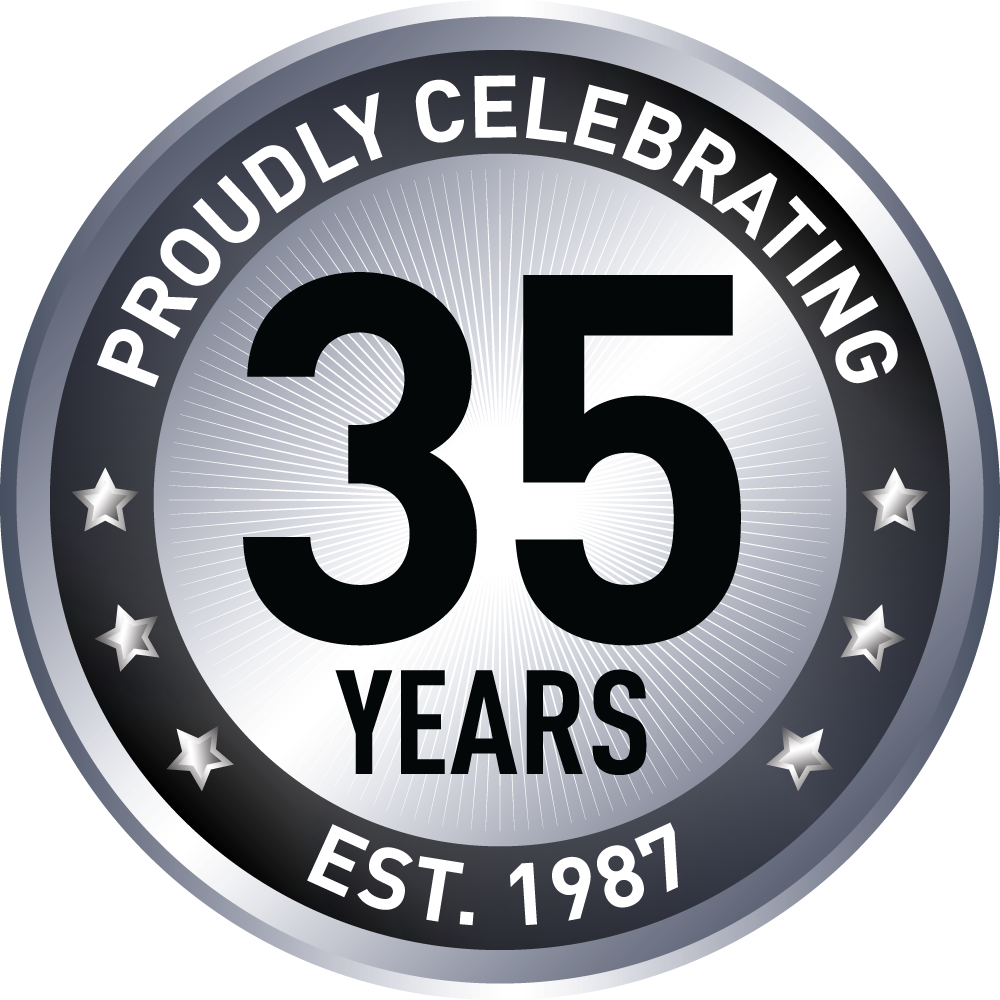 Swann Products are Designed & Developed in Australia
Swann pioneered the category of Do-it-Yourself security in 1987 and have been protecting families in over 40 countries ever since. Our products and software are exclusively designed, developed and maintained in-house by our team in Melbourne, Australia. Security and privacy is our #1 priority.
---
What is the NDAA?
The USA National Defense Authorization Act 2019, Section 889 (NDAA) restricts the use, procurement, or sale of certain brands of surveillance equipment for federal agencies. Federal agencies are prohibited from purchasing equipment from these brands.
The NDAA specifically bans security cameras produced by certain brands, including Dahua, Hikvision, and Huawei. The ban also includes any brands that may function under or as part of these companies, such as EZVIZ, in the case of Hikvision.
Swann Products are NDAA Compliant
Swann is pleased to affirm that our entire product portfolio, with the exception of one product as noted below*, is fully NDAA-compliant.
Furthermore, Swann does not use any components from the banned Chinese companies and all Swann products use NDAA-compliant chipsets.
*As of January 2023, the only product in Swann's portfolio that uses a HiSilicon chipset is model number NVW-600CMB. This camera should not be installed in Federal buildings in order to comply with NDAA rules, but it can be used in all other situations, such as residential & small business use.
---
What is GDPR?
The General Data Protection Regulation (GDPR) is the toughest privacy and security law in the world. Though it was drafted and passed by the European Union (EU), it imposes obligations onto organizations anywhere in the world, so long as they target or collect personal data. The regulation was put into effect on May 25, 2018.
Swann Products are Fully GDPR Compliant
Data security and privacy is our highest priority. We regularly review and update our system security and apply the latest security protocols. Swann consumer data is strictly stored according to GDPR requirements so that your data does not leave your region. We store the minimum data to ensure your system is secure and performs well. The third-party services we use are secure, reputable, and compliant with our strict policies. We do not combine your data with other sources. Data is not shared or sold externally.
---
Swann Uses Amazon Web Services (AWS) to Ensure Your Data is Secure
Swann uses Amazon Web Services (AWS) as a Certified Strategic Service Provider under the Hosting Certification Framework (see here: https://www.hostingcertification.gov.au/certified-providers). The Hosting Certification Framework provides guidance to customers, enabling them to identify and source hosting services that meet enhanced privacy, sovereignty, and security requirements. The Hosting Certification Framework Strategic Certification represents the highest level of assurance to customers (typically Government) and offers the most secure storage solutions for customer held data.
Swann controls AWS Regions to ensure that all personal data is held in the user region according to this agreement (see here: https://aws.amazon.com/agreement/). Swann and AWS attest that we will not move customer content from the AWS region or country selected by you.
Swann's Privacy Policy
A copy of Swann's privacy policy can be found at www.swann.com/privacy-policy