Peace of Mind from Every Angle
Easy Install

Connect in minutes

Auto Tiggers

Sensors detect activity

No Hub Required

Easier setup

Indoors Only

Deter intruders

Wi-Fi 2.4GHz

Use your home network

Smartphone Control

Control sounds using the app

Powered Wi-Fi

Plug & play

Add a Siren for Audible Alerts

Combine for complete security
Complete Peace of Mind

Always know what's happening & deter intruders once this loud add-on siren is triggered by Swann Wi-Fi Alert Sensors (sold separately).

Scare Off Intruders

Once paired together, Swann's Wi-Fi Alert Sensors trigger the Siren with audible options for a voice to say "Sensor triggered", sound a 'ding dong' or 'beep beep', or a traditional siren.

Visual Alerts

Siren can light up for a visual alert with or without sound. Control it all in the app.

Perfect for Renters

Do-it-yourself with ease. The Siren mounts easily on walls or place it on flat surfaces. Ideal for apartments & rental properties.

Build Your Own Security

Connect on the Swann Security app & combine with Swann security cameras which can be programmed to trigger the Siren to build a complete security solution for your home.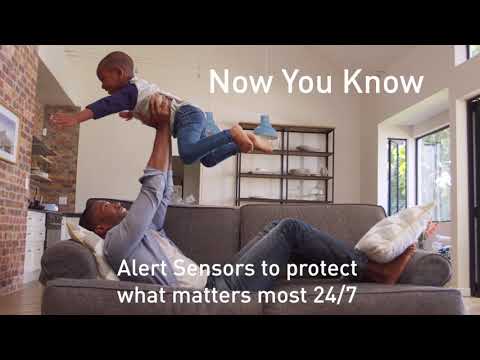 Swann Wi-Fi Alert Sensors & Siren - Intro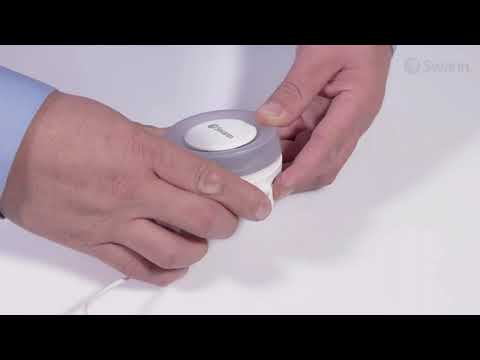 Swann Indoor Siren
Swann Security App
Security in the Palm of your hands
Multi-camera live streaming that's always on
Receive alerts when activity is detected
See, store & playback footage & image on your mobile device
Speak to see with ease
Become a Swann Member for More Security
Now you can become a member of Swann's Secure+ Member plans for a host of extra security benefits including 3 years extended warranty, insurance coverage, special offers & more.
'Refurbished' products are complete and in full working condition. They may have previously been used as demo stock or returned from retailers. Products will also be shipped with original content as listed on the packaging. Swann's technicians have certified the products are ready for use with a 3 month base warranty. Occasionally minor cosmetic scratches and wear may be present.