Peace of Mind from Every Angle
Powered Wi-Fi Connection

As a standalone camera, it takes only a few minutes to connect to your Wi-Fi network, and it's fully operational.

True Detect™

Heat, motion & person sensing for reliable alerts.

1080p HD Quality

Crystal clear video, day or night.

Prevent Crime

Motion lighting & siren deter crime.

Free Recording

Save clips to secure cloud (rolling 7 days) plus offline back-up.

Weatherproof

Designed to work in rain & snow, all year round.

Talk & Listen

2-way audio to greet guests or warn intruders with the siren.

Speak to See

Go hands-free with Google Assistant or Alexa.
Customize your home security
Have the flexibility to create your own unique security solution for home or small business and have full control using one mobile app.
Keep Intruders Away
The 2-way audio lets you talk back to people near the cameras & scare off potential intruders.
Prevent Crime
Heat-sensing technology lets you know what's happening sooner with push notifications, allowing you to act immediately to prevent unwanted activity.

Your Eyes Outside
Weatherproof design built tough to withstand the elements for year round security 24/7.

See More Than Before
See faces, license plates & more with incredible 1080p full HD video.

Easy Installation

Direct wireless connection to Wi-Fi router. No hub, no DVR.

Put the Spotlight on Crime

Heat & motion turn on the spotlights, enabling color night vision, so you can identify colors of clothing, cars & more, while also acting as a powerful deterrent.

Prevention is the Best Defense

Talk back to suspicious people at your property or sound the siren to scare them off.

Speak to See

Enjoy hands-free security using voice commands. Stream video from your camera via the Google Assistant & Chromecast, Google Home Hub, or via Alexa devices with a screen, such as Echo Spot.

Truly Reliable Security

Motion with heat, like people and cars, trigger recording, push notifications, the spotlights & siren, for more relevant recordings, alerts & deterrence.

Monitor the Outdoors

Mount the camera outdoors. Weatherproof design, IP66 rating. Built to withstand rain, snow & heat, all year round.

Get the Full Picture

The wide 110 degree field of view covers broad areas, so that you can have fewer cameras around your property, bringing down the cost of home security.

Set & Forget

Never miss a thing with video clips saved for free to secure cloud for 7 days & local memory for 2 days.

One App, Complete Security

Expand your security by adding Wi-Fi cameras, Smart Video Doorbells & fully wired DVR or NVR surveillance systems & manage everything under the Swann Security app.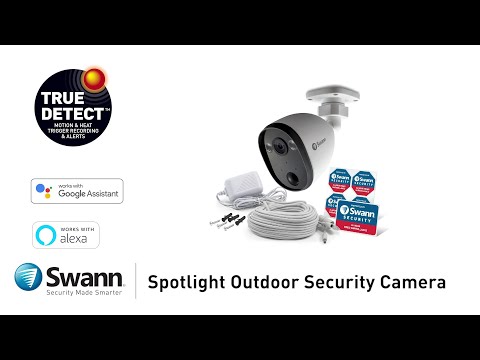 Product Overview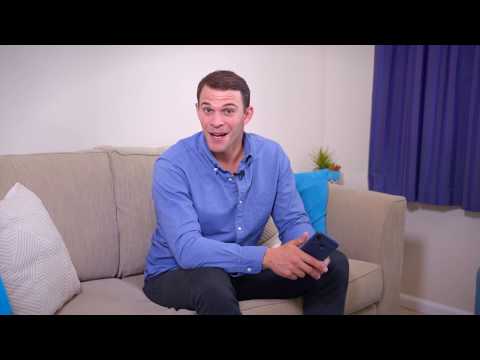 Spotcam & Alertcam on Cybershack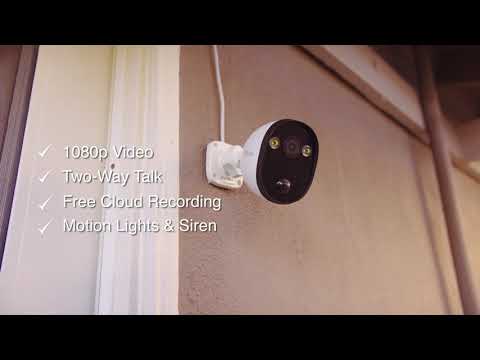 Product Intro 30 sec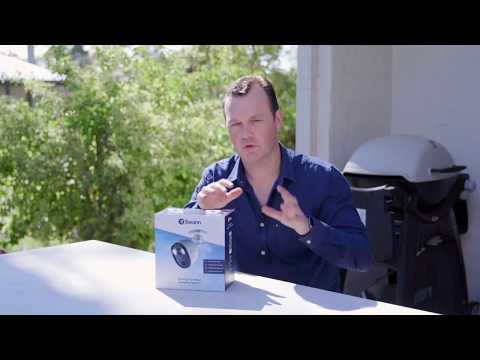 Talk Through Cybershack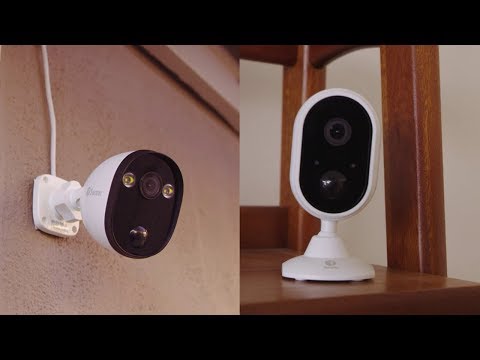 Powered Wi-Fi: Spotcam & Alertcam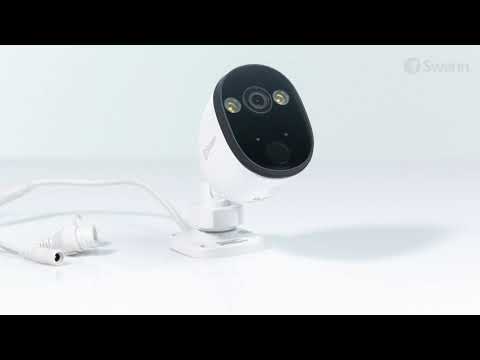 What's in the Box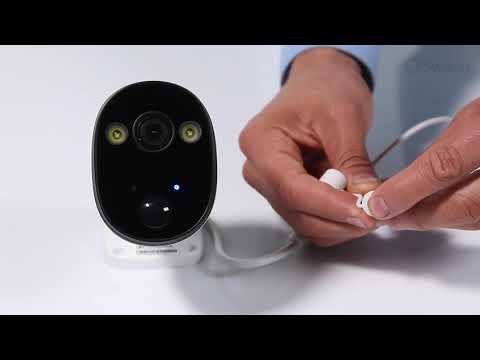 Initial Setup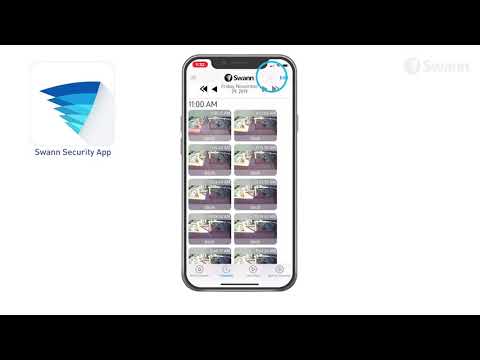 Swann Security App Overview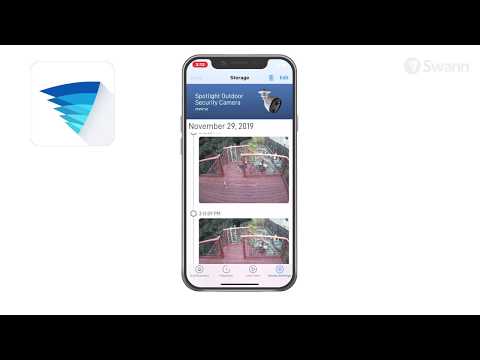 App Menu Overview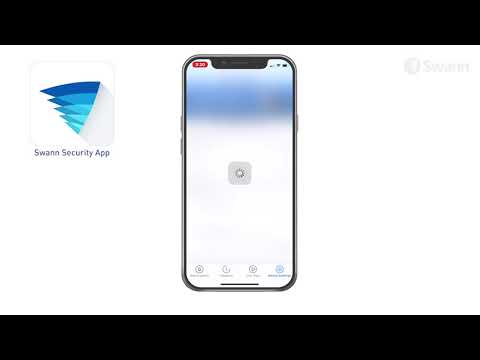 Camera Settings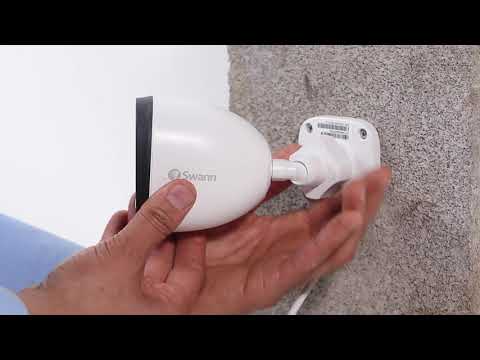 Physical Installation
Swann Security App
Security in the Palm of your hands
Multi-camera live streaming that's always on
Receive alerts when activity is detected
See, store & playback footage & image on your mobile device
Speak to see with ease
Become a Swann Member for More Security
Now you can become a member of Swann's Secure+ Member plans for a host of extra security benefits including 3 years extended warranty, insurance coverage, special offers & more.
'Refurbished' products are complete and in full working condition. They may have previously been used as demo stock or returned from retailers. Products will also be shipped with original content as listed on the packaging. Swann's technicians have certified the products are ready for use with a 3 month base warranty. Occasionally minor cosmetic scratches and wear may be present.